The primary application of our Stirling Engine will be to power a cooling fan for the CPU, creating an attractive, compact solution that reduces the computer's total power draw. As the CPU heats up, the Stirling powered fan will rotate faster, thus maintaining the temperature of the CPU at an ideal equilibrium.
Posted in Second-year | Tagged with automated feedback system, cpu cooling, engineering, igen, integrated engineering, stirling engine, student projects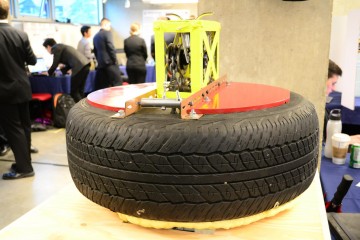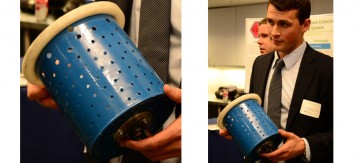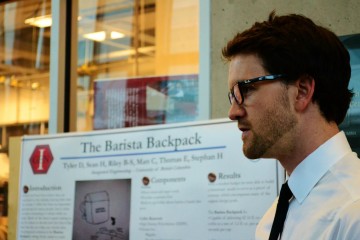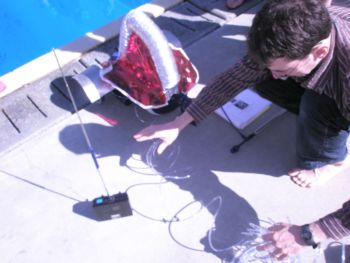 To determine the water quality of a lake or river, water samples must be collected from a variety of locations and depths to account for effects due to naturally occurring stratification. Environment Canada invites proposals for a prototype remote water sampling device which can collect a 200 ml water sample from a location up to 50 ft from shore and up to 10 ft below the surface.
Posted in Second-year | Tagged with engineering, igen, integrated engineering, student projects, water sampling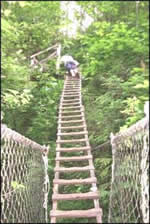 Bridges and cable trams on West Coast Trail can fail if overloaded. The weight of a hiker and his/her pack could overstress a crossing. Design and build a weigh scale to be placed at either side of bridges and cable trams on the West Coast trail. The scale must be accurate, lightweight (someone has to carry it in), and cheap (lot of crossing points).
Posted in Second-year | Tagged with engineering, igen, integrated engineering, student projects, weigh scale, west coast trail